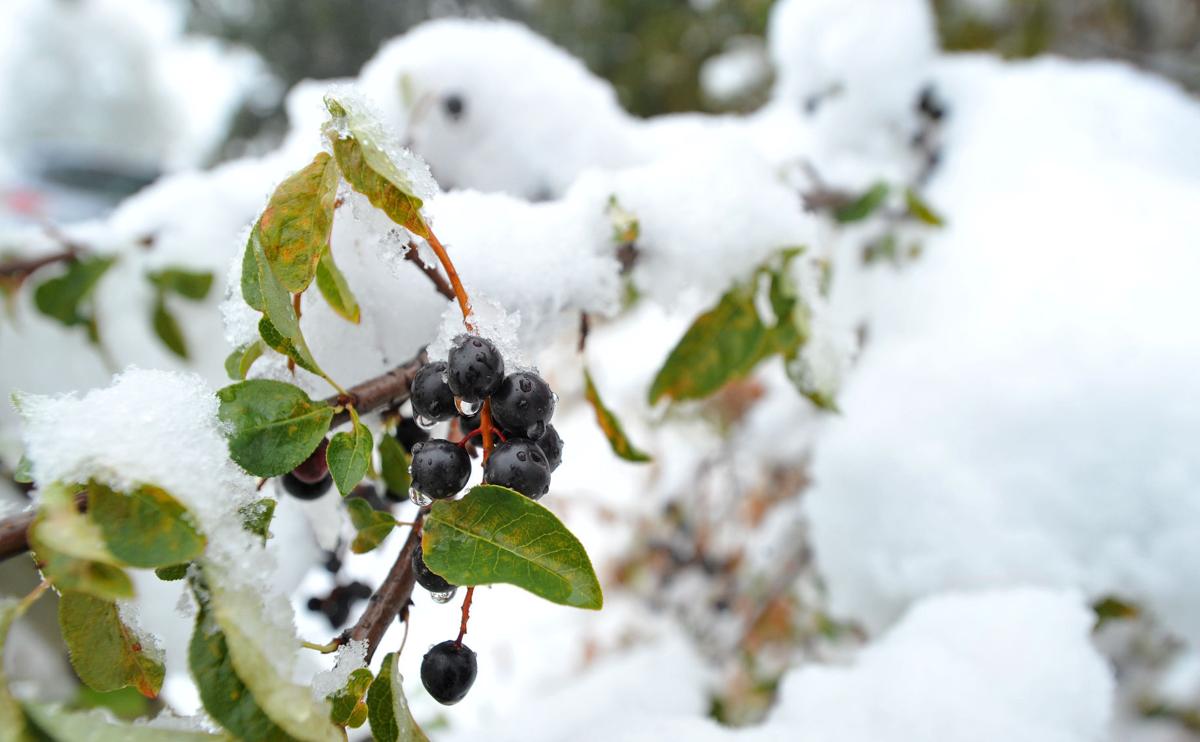 The National Weather Service now says much of East Idaho will not be spared from the wrath of the winter storm that's dumping significant amounts of snow on Utah, Montana, Wyoming and Nevada.
Initially the weather service said the storm would hit most of East Idaho's higher elevations with a maximum of 4 inches of snow.
But on Thursday morning the forecast was revised and a winter weather advisory was issued, calling for up to 11 inches of snow in many of East Idaho's higher elevation areas through Friday afternoon.